The Travel Shepherd Team
Michael and Karin Shepherd love to share their travel adventures and expatriate lifestyle. They have a lot of experience in doing so.
About The Travel Shepherd Team
Michael Shepherd
aka Travel Shep

| | |
| --- | --- |
| | Karin Shepherd |
In the Beginning:
A long time ago Michael and Karin were married in the Old Scotch Church outside of Portland, Oregon, USA. For their honeymoon they chose Mexico over Hawaii and the world has never been the same since.
Through out their lives together there were countless international connections. Karin eventually worked in International Service Training for a major electronics company where she established many friendships around the world. Michael joined Rotary International and worked on many committees especially as long time Chairman of Student Exchange for his club. Michael and Karin hosted many students and other foreigners both through Rotary and with other programs. When their own children were grown they did a Home Exchange with fellow Rotarians from England. They fell in love with the quaint stone and brick villages and became intrigued with the idea of actually living and working in a foreign country.
The Growing Years:
Almost five years later in 1996 it actually happened after unlimited research, planning, saving, setbacks and successes. We sold our home, said goodbye to family and friends--most of whom thought we were foolish or crazy--and moved a container of possessions to Ballydehob, Ireland.
We have written about our time there and adjusting to rural Irish culture., but I have not yet organized the articles and newsletters in one place. You can find some of it at www.IrelandTravelInformation.com and a variation on our Expatriate page About five years later our economic and personal situations had changed and we cast about for a new directions. We headed south and east to the sun and air of the Greek islands. The first two years it was summers only, then one very long winter as well and then back to traveling as much as possible in the winter and operating a small hotel in the summer. We have very extensive personal newsletters of this period. Good reading for anyone contemplating life on an island anywhere. This page describes our early times as Paros expats.
As retirement age approached we gradually slowed down labor wise. Now after more than 10 years--twice the time we spent in Ireland--we have thoroughly done the Greek island lifestyle and want to broaden our horizons.
The Later Years:
Prague keeps calling to us; we so enjoy it there! It started with a short Christmas trip in 2008 and continued most winters thereafter. Read about our early excitement with this beautiful city.
We frequently visit our roots in the USA.
Ireland also keeps calling for us to return. So in 2012 and 2013 we used Ennis, Co. Clare as our base for more extensive exploration of the country and as always side trips elsewhere. The economy was down but the Irish people are such a delight we love to hang around.
Yet we didn't resist the constant activity available in Prague and environs, so our last extended stay there lasted four years. Catch up on a sampling of our Prague adventures. We have such a long list of world wide locations that we have not yet visited. Also we always have such a good time that we want to go back to those we have. You can help us decide! Join one of our workshops --or create one of your own; our logistics experience will enhance your travel experience. Examples at these two links but whatever your activity let us know.
Prague (or any Czech location)
What we are doing now:
We have three blogs where we try to post anything of interest.
Ireland Travel Information -- Travel Ireland as an Insider
Central Europe -- We have taken many side trips.
Visit-Ancient-Greece -- This is a high quality web site that I acquired and expanded. We would love to provide personalized tours to the birth place of western civilization. Email us!
We have done several expat interviews. Here is the latest one: The Delicious Day
Where we want to go:
Nepal Trekking -- Asian Journey Treks - specializes in Adventure Trekking, Climbing & luxury tours in the Himalayas of Nepal as well as cultural & pilgrimage holidays in Tibet, Bhutan. They offer both fixed departures and customized holidays at affordable cost.
Number One on my bucket list is a week or two in India. But it is not even in Karin's bucket so that presents some difficulty to our marital bliss. In the mean time I like to browse India travel sites like the Chardham Yatra Package Before 2013 we had two sets of friends who frequently visit the Ukraine. They say it is quite an experience and especially economical. Now who knows when it will become visitable again.
Kazantip -- Find hotels, vacation and holiday rentals in Popovka, near the Kazantip Festival. Book your villa, apartment or hotel online.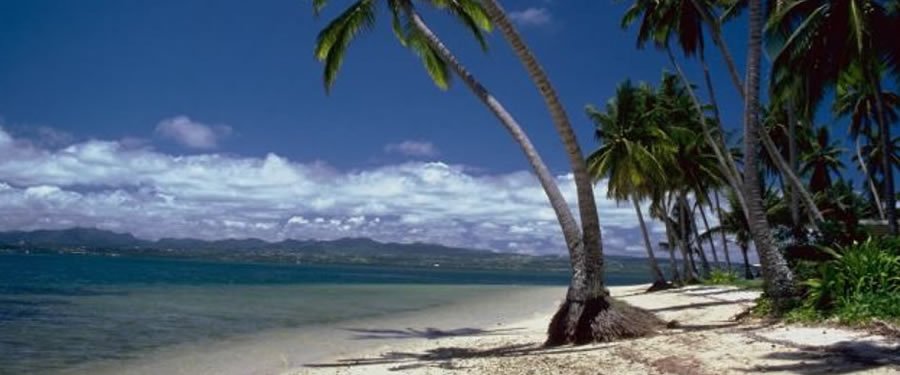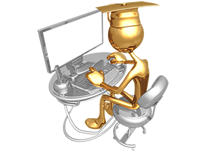 Our experience will enhance your experience!