Travel Article Collection
Michael's work not published elsewhere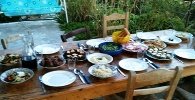 Travel Advisory
Up close and personal with an archeological dig--is that your idea of romance and adventure like in all the stories? Read how to do it at this blog post
Wherever you journey you will get the most from the experience by enjoying the local food and drink. Everything tastes better when you are happy and relaxed. Read more at Taste the Place, Greek Island Wine
Also we have a villa to rent in Aliki, Paros that includes olive oil and vegetables grown on the premises. Greek island villas
Featured Advertisers
Remote Workers in Demand -- Find Your Niche
Audible Audiobooks Special Offers From 99p
Try Amazon Prime 30-Day Free Trial
Introduction
Over the years I have written for various publications--many of which no longer exist. Since I tend to be a hoarder I hate to throw them out. Those related to Ireland, Greece and Czechia, as well as ancient Greece are published in those respective web sites. The more general travel subjects and others are linked below.
Photo by Austin Distel on Unsplash
This photo is evocative of my 20 yr old self and a friend on a trip to Mexico. Our experience became my first article in a national magazine.
Choosing a lifestyle -- A backwards look at how and why we became expat nomads.
Have you ever walked down a residential street at twilight as people have turned on their lights but not yet closed their curtains? The homes look so warm, cosy and inviting that you envy these strangers their ideal lives. For that is what they appear as you pass by on the outside, looking in. On such an illusion our ex-pat life is based. READ MORE
Pilgrimage in the Era of Facebook -- Ideas for the modern-stay at home-pilgrim.
Wikipedia definition: A pilgrimage is a journey or search of moral or spiritual significance.
Where is the Land of Opportunity Now? -- Exodus from America
Americans grow up with the idea that theirs is the land of opportunity and other places are repressed. Recent polls still say that more people around the world would pick the United States of America over any other country to emigrate to. Yet the young and educated are flowing out of the US faster than they ever have before. Now Chile, Mongolia, Brazil and others have the social, economic and government regimes that foster growth and encourage pioneers while the mature USA evolves with ever higher restrictions and taxes. READ MORE
2020/21 Coronavirus Update: Digital Nomads in Demand
Turn your life experiences into a money-earning web site. SiteBuildIt designed for persons of an older persuasion. Learn How
Do you have the right stuff to live abroad?
I am often contacted by people who are considering moving to one of the countries in which I have lived. Their questions usually center around cost of living, medical insurance, government requirements. My answers, however, relate to their goals, attitudes and ability to deal with uncertainty. READ MORE
I have also written a lot about happiness and longevity.
And a category for Work-at-home ideas
Latest: Life is a Bowl of Cherries
Check out the book in the top photo: The 4-Hour Work Week: Escape the 9-5, Live Anywhere and Join the New Rich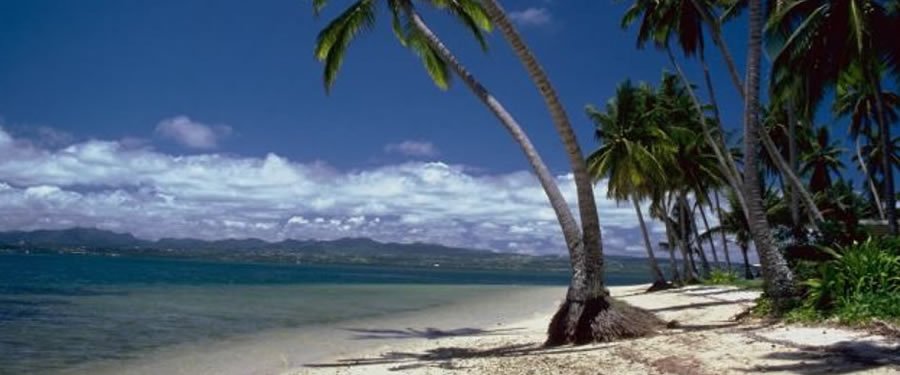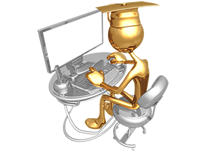 Our experience will enhance your experience!