International Travel Advice
We have traveled world wide for many years. This travel tips page will highlight what we have learned for smart travel. You will also find leads to travel forums and travel deals.
Travel Advisory
Up close and personal with an archeological dig--is that your idea of romance and adventure like in all the stories? Read how to do it at this blog post
Wherever you journey you will get the most from the experience by enjoying the local food and drink. Everything tastes better when you are happy and relaxed. Read more at Taste the Place, Greek Island Wine
Also we have a villa to rent in Aliki, Paros that includes olive oil and vegetables grown on the premises. Greek island villas
Featured Advertiser
2013 may be the last year for low prices in Greece.
Private villa rentals are affordable luxury.
New Book for 2013
Tips from Other Travelers
"Be not afraid. Most are there to help, not to harm. Be not judgmental. It's not wrong, it's just different. Be not an ass. Remember, you are a guest." by Man on the Lam as quoted in Wandering Educators
---
General & Specific
What is your travel question?
This part of the Travel Shepherd web site will be thin for a while. I have written many articles and tips before and do not want to duplicate that information here. As I find new ideas, tips and tricks I will put them on this page.
We do receive a lot of questions and comments about international travel; where to go and what to see and do.
Please don't hesitate to write with your specific question or comment. That excludes anything along the lines of "Where is the best place in the world to visit?" That type of question drives travel advisors on the forums crazy. We don't know your background, experience, interests, style, budget etc.. So do elaborate on your situation when asking questions.
Two very good forums are sponsored by Lonely Planet and TripAdviser.
The links below and on our other websites will answer questions about expatriate health, medical and travel insurance, banking, international finances, overseas jobs and the like. We also have pages for those interested in international volunteer opportunities and work from home internet jobs.
We always advise that if you going to spend more than two days in one location it is best to rent an apartment or condo instead of a hotel. FlipKey is a good place to browse the alternatives: Greece Villa Rentals
Know before you go
Local Festivals & Art
We always recommend doing a little research on a locality before visiting. Yet we find we get more out of extensive reading after we have been.
Two things that I always look for are local festivals and art exhibitions. I grew up in the small community of Aloha, Oregon, USA so small town events remind me of my youth. You can always meet interesting people at art openings, especially fellow expats.
Another tip is to search your destination name +Fun Facts
For little tidbits not available in most guide books. See our Fun Facts for Greece
Have you ever chased a greased pig? Attended a pig slaughter festival? These are on their way out. Read about the Charm of a Pig Festival
Do something
Workshops, Classes, Seminars, Activity Holidays
Whatever you call them local visitor guides can arrange anything to match your interests. hobby, or vocation.
This long list just scratches the surface. What do you want to do or learn before you get run over by a bus?
--garden tours --art appreciation discussions --traditional music and dancing --horseback riding --cycling --shopping --sailing --pub crawls --gourmet dining --genealogy research --fishing --photography --yoga --pilates --meditation --massage --jewellery making --creative writing --oil painting --water color --travel journals
For example check out our rosparadise.com/workshops.htm">Greek island workshops
We hope to do the same kind of personal, custom events for Ireland and Prague. Please write with your interest.
Also we package custom programs for school and church groups on a limited budget.
New Survey Shows College Graduates Who Study Abroad Land Career-Related Jobs Sooner, with Higher Starting Salaries
Anxiety Disorder
At first look this subject does not belong here. Google might even consider it not relevant, but I do. I have collected a fair amount of information about various anxiety disorders such as social phobia, obsessive-compulsive disorder, and generalized anxiety disorder. There are many news items and articles about getting help and finding the right therapist. All of which make me laugh.
If you suffer from anxiety, you are living and working in the wrong place--move. There, I have solved your problem. Please send me a donation or buy something from one of my advertisers.
Travelers, expats, world nomads, whatever you call those of us who live where we choose don't have anxiety-- to the level of a disorder anyway. We have problems, worries and difficulties. The concept of making your own life choices is incompatible with phobia, I believe. Of course I may be prejudiced by the fact I developed this idea while living on the gigantic marble crystal known as Paros.
If you want to search more, please use this Google Search Bar
Custom Search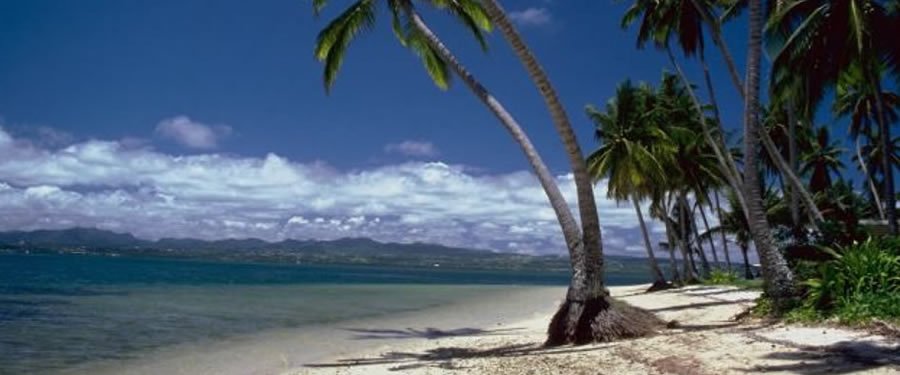 Our experience will enhance your experience!