Travel Guides
Travel Shepherd is a series of websites with our personal travel advice based on our extensive travels and having lived in foreign countries over 20 years. Our international, world wide travel advisories will help your travel planning.
Featured Advertisers
Wherever in the world you are you can watch TV from anywhere in the world






Everything You Need to Start Your Internet Business:
Launch Your Inner Entrepreneur

Marriage and Relationships: Keys to Success
I highly recommend this classic travel book. It changed my life; from a tourist to a traveler.
In USA please use tIn USA please use this link:
Tschiffely's Ride: Ten Thousand Miles in the Saddle from Southern Cross to Pole Star
Expatriate Lifestyle -- Global Nomads
Add our 15 years abroad to that of our friends and we offer a wealth of experience.
Most people who are considering living in a foreign country want to know about cost of living, style of accommodation, cheap flights and the like. But the most important factor is: Do you have the right stuff to leave family and friends behind for a life abroad? Attitude is the only solution to the difficulties that inevitably arise to kill your dreams.
World wide travel Basics
No matter where you go, some things remain the same. Yet all travelers have different styles, budgets and comfort levels. So one has to read what others are doing in light of what they know about themselves. We nearly always interpret travel guides and reviews to suit ourselves. Usually it works; sometimes we find ourselves in one of those situations you can only laugh about--once you are safely out of it, that is. We have a friend who only travels when her partner requires her to. Her most common response to our travel suggestions: " I couldn't do that!"
Tips and tricks to take the bumps out of your road.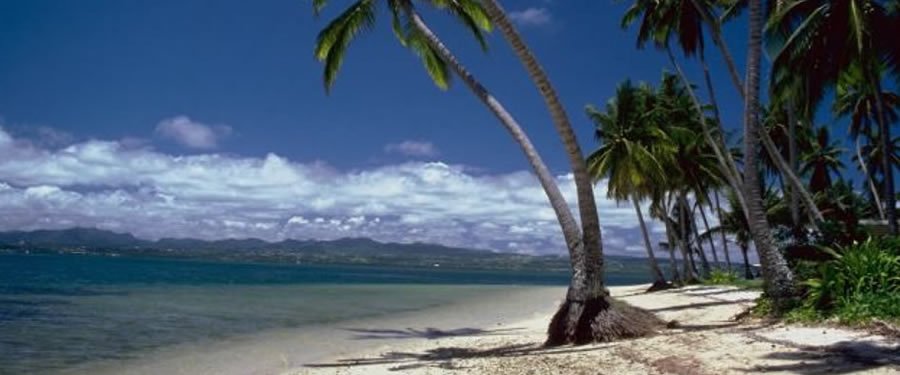 Our experience will enhance your experience!